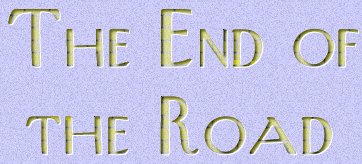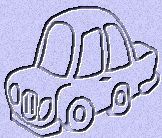 Parts Ratings


The parts that we sell will be in one of the following categories:
| | |
| --- | --- |
| No.1 | These parts are new originals, bought way back when you could BUY original! |
| No.2 | These parts are like new, used but in excellent condition |
| No.3 | These parts are in good condition, serviceable for what you need |
We will not sell you any parts that do not fall under the above categories. The rating of your part will also be included in the email that we send you advising you of the availability and cost of your part.
[Home]
[Parts Form]
[Car Photos]
[Email]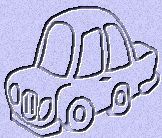 &copy Copyright 1998 Starbaby's Web Creations